Weed Mat,also known as [anti grass cloth","ground cover","weed barrier","weed control fabric", is woven by polyethylene or polypropylene material. The products appears in the late 1970s and early 1980s.
The weed mat is widely used in agriculture,gardening field. It is mainly used for ground weed prevention,green house ,drainage,maintain ground clean,ground mark and guidance and so on.
Material
100% virgin PP or PE
Weight:55gsm-200gsm
Mesh Density:7x7 8x8 9x9 10x10 11x11 12x12 14x14
Color:Black, green,brown or other color as per your request
Weaving Condition:Weaved by circular jet loom or water loom
Width:0.4-6 m
Length:1-1000m as per the buyer`s request
Packing:Packed in roll or in bales or cartons
Advantage:
1. Excellent Weed Control
2. Moisture, fertilizers, air reach plants to allow for healthy soil
3. Good water and air permeability
4. Prevent the plant`s root from putridness
5. Exceptional toughness and strength
6. Durable, tear-resistant; won't rot or mildew
7. Lightweight, easy to install, follows natural ground contours
8. Ideal for use in landscaped beds, under decks and walkways.
9. The one-way line mark make the management of planting more easy.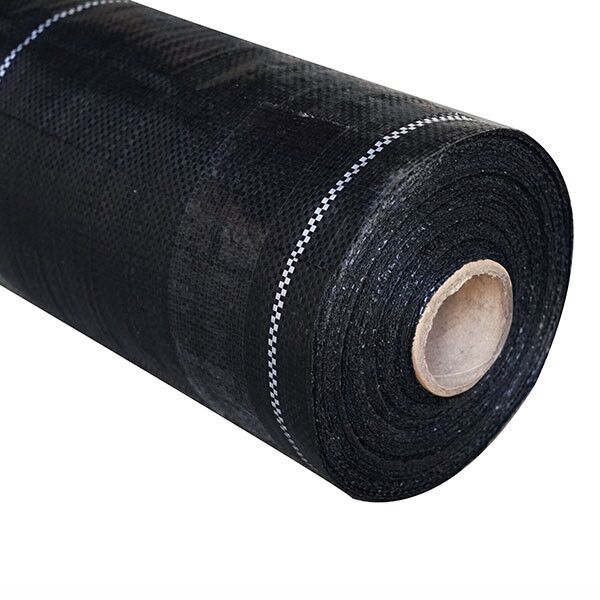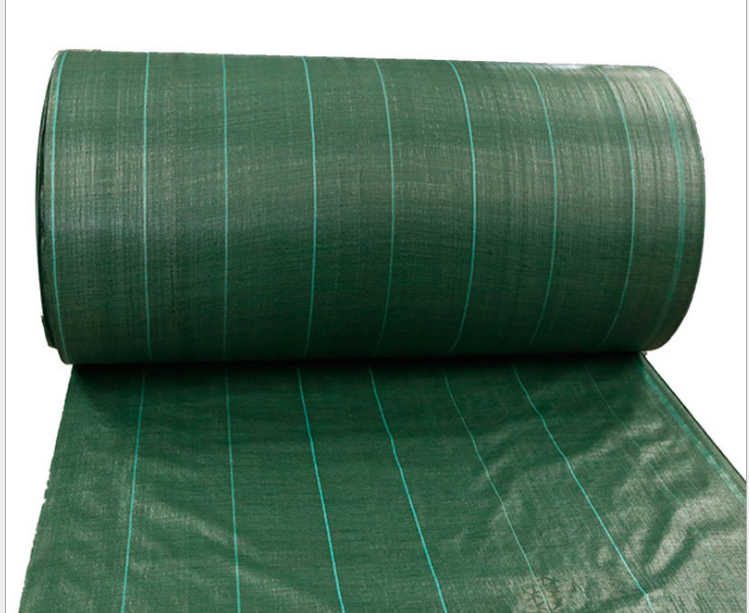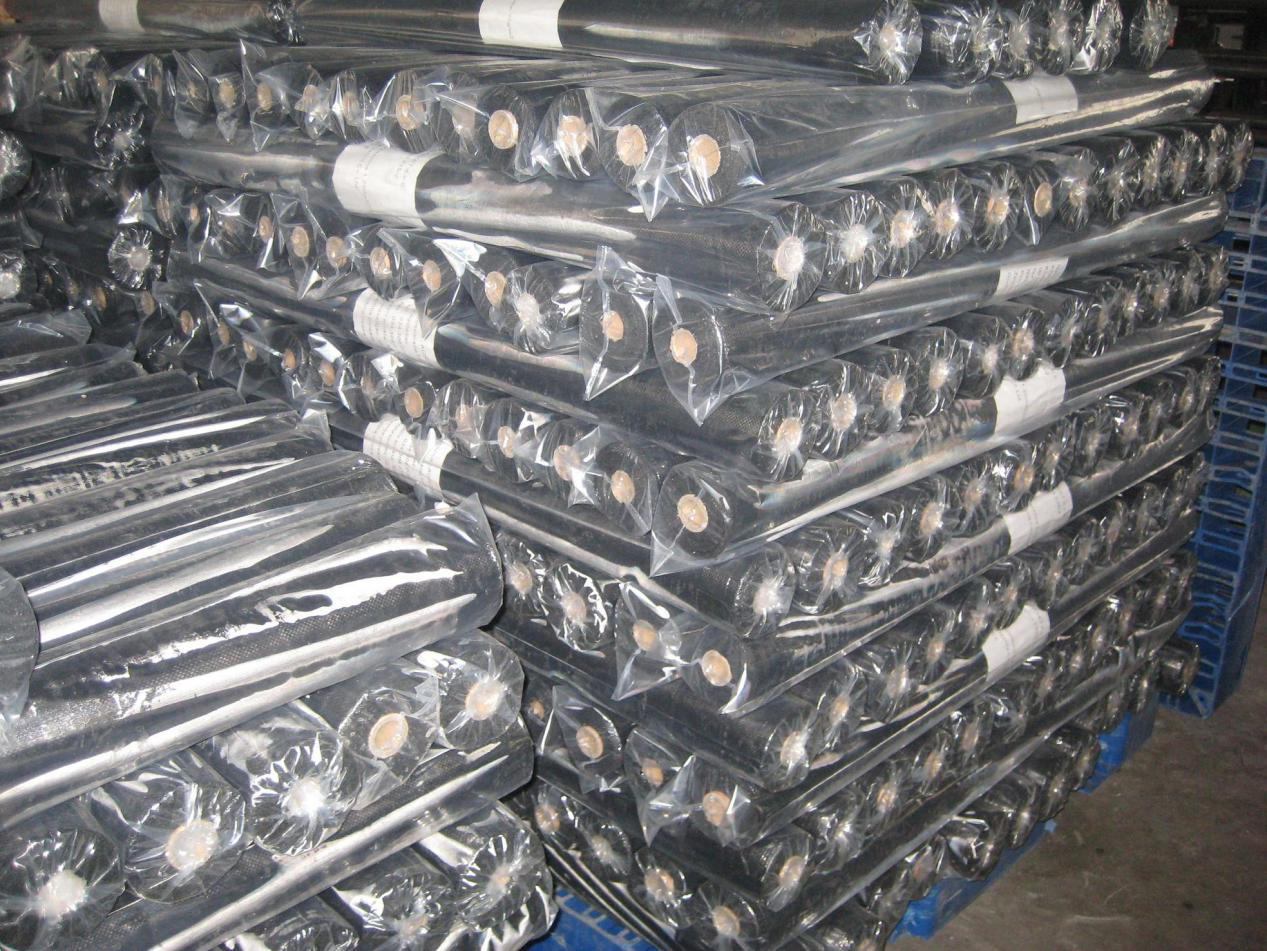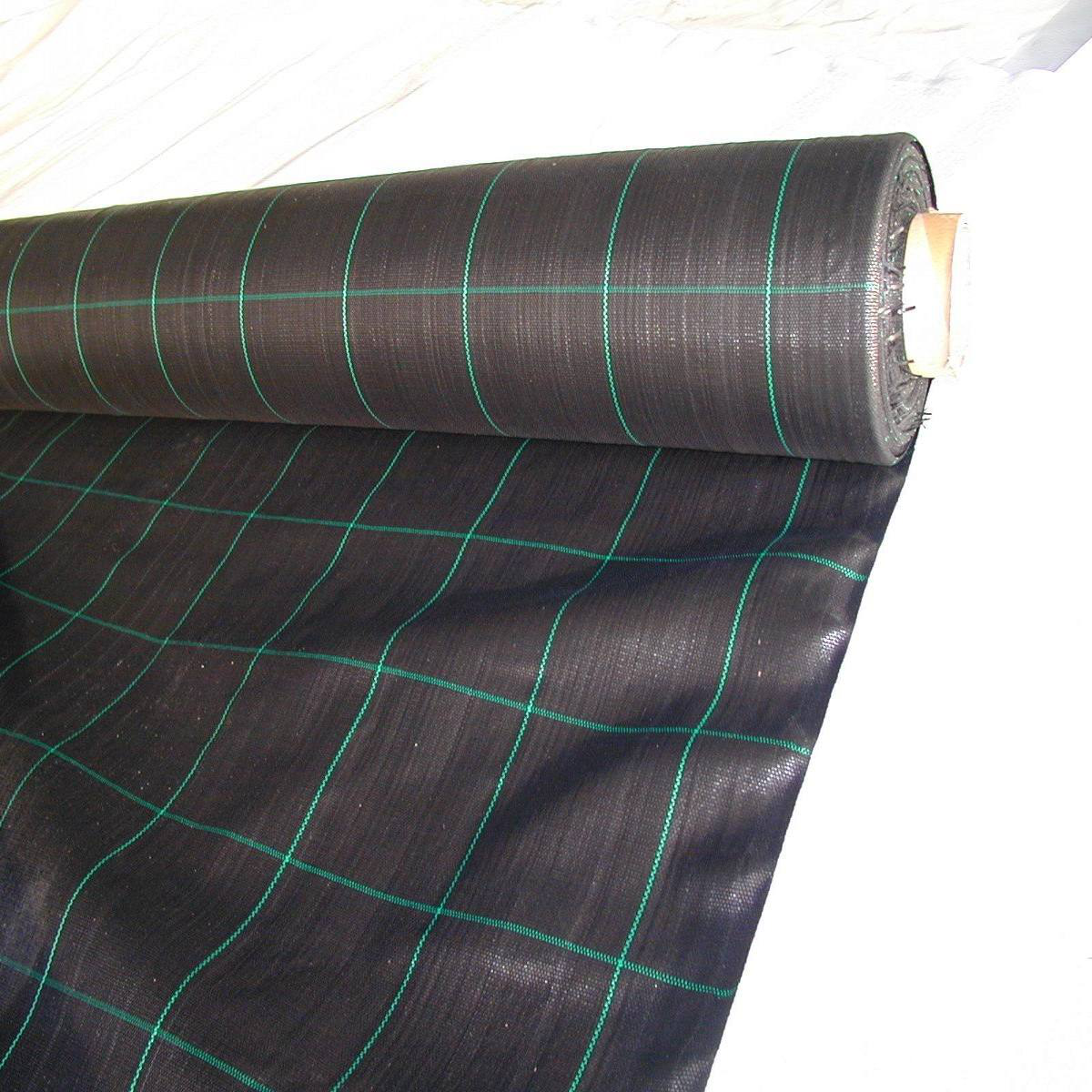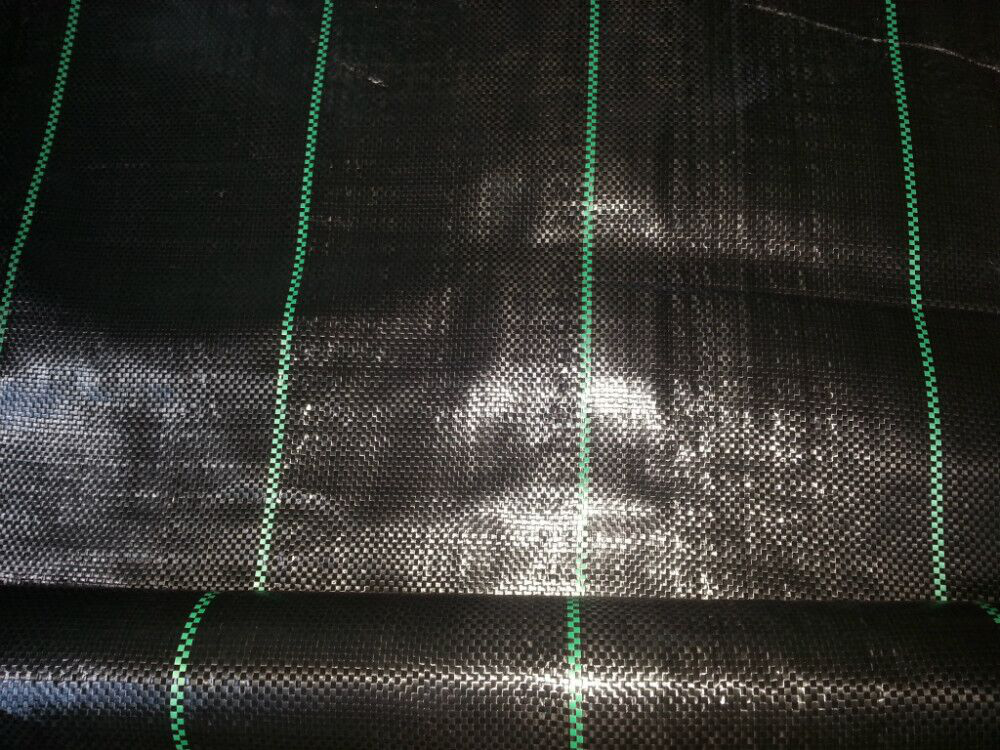 If you have inquiry for weed mat,please contactl us directly.