Our major Plastic Net products are Shade Net, Scaffolding Net, Mesh Tarp, Plant Support Net, Plastic Window Net, Safety Fence, Warning Barrier, Olive Net, Debris Net, Anti-Bird Net, Agriculture Net, Construction Net, Garden Net, Windbreak Net, etc.
Shade Net is also known as Sun Shade Net, Raschel Net, Raschel Shading Net, Sunscreen Net, Shade Cloth, Sun Block Net. Shade Net is made of High Density Polyethylene material (HDPE) and with UV stabilizer and anti oxidation treatment , is mainly used to provide shade, against sunlight , resist rain, control temperature, keep moisture, resist insects, protect plants, vegetables and fruits, etc.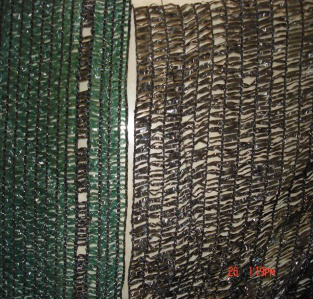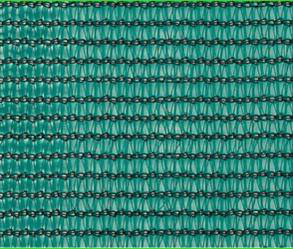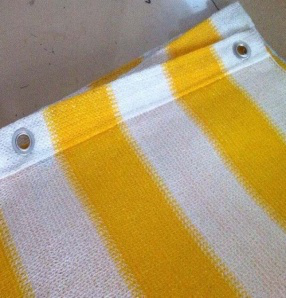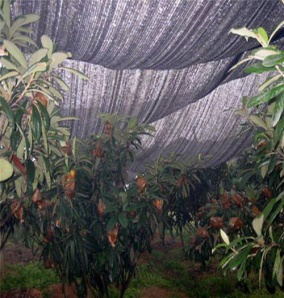 Scaffolding Net is also called Safety Net, It is made of High Density Polyethylene material (HDPE), is a protective network set up below or at side of high-rise building which is under construction to prevent accidents caused by falling people or objects also protect the workers in high places.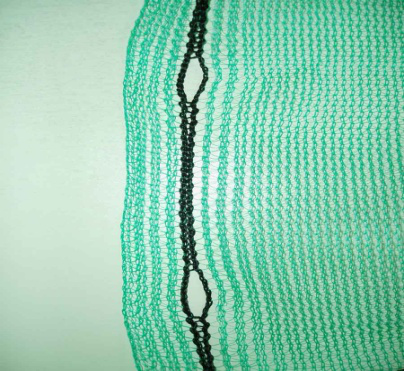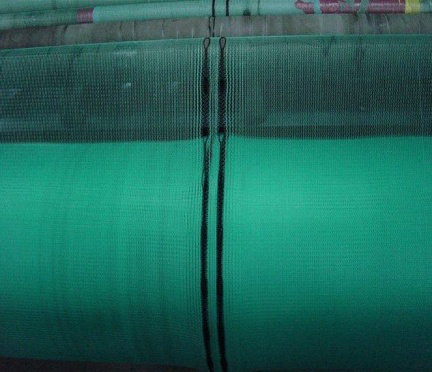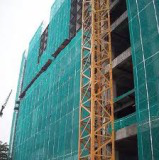 Mesh Tarp is one kind of Tarp sheet made from High Density Polyethylene material (HDPE) knitted mesh fabric, is mildew resistant, tear proof, acid proof, sun resistant, light and air transmission, can be used as fences, shade in yard, truck covers, wind covers, construction covers, etc.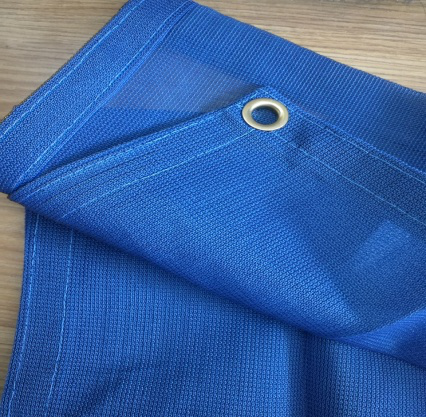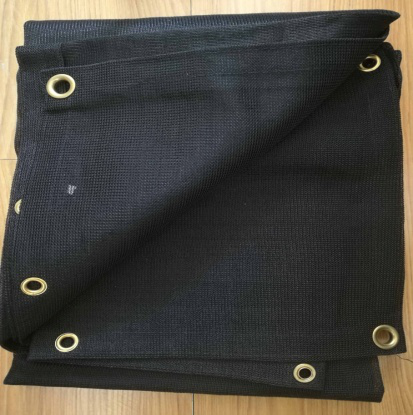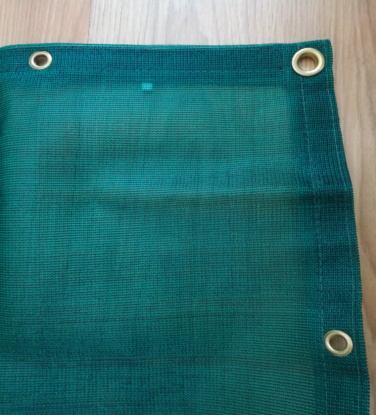 We are professional in exporting Plastic Net for more than 18 years, having great confidence to supply you good quality, favorable price, excellent service and in time delivery. If you are interested in Plastic Net, pls do not hesitate to contact us, your inquiry details and samples are welcome, we surely provide most reasonable price and support your requirement well!