The Green PE Tarpaulin is HDPE woven cloth and LDPE green color laminated on both sides. The Green color can be light green, dark green, olive green, etc, it is according to customer demand. PE tarpaulin have the features of tear-proof, water-proof, washable, anti-rot and UV-stabilized, so they are usually used for storage cover, utility cover, home cover, pool cover, machinery cover, scaffolding cover, agricultural cover, hay cover, trucks boats and tools cover, sports equipment cover, etc.
As to the Green plastic tarpaulin, the weight we can produce are usually 48gsm-300gsm. Both of ready made sheet and in roll PE tarp can be produced. As to the ready made sheet, it is usually reinforced polypropylene rope in welded hems. Rust resistant aluminium grommets every 3 feet or every 1 meter. Each tarpaulin is folded and put in a transparent polybag with a paper insert, suitable pieces pressed in a bale(usually 20kgs a bale)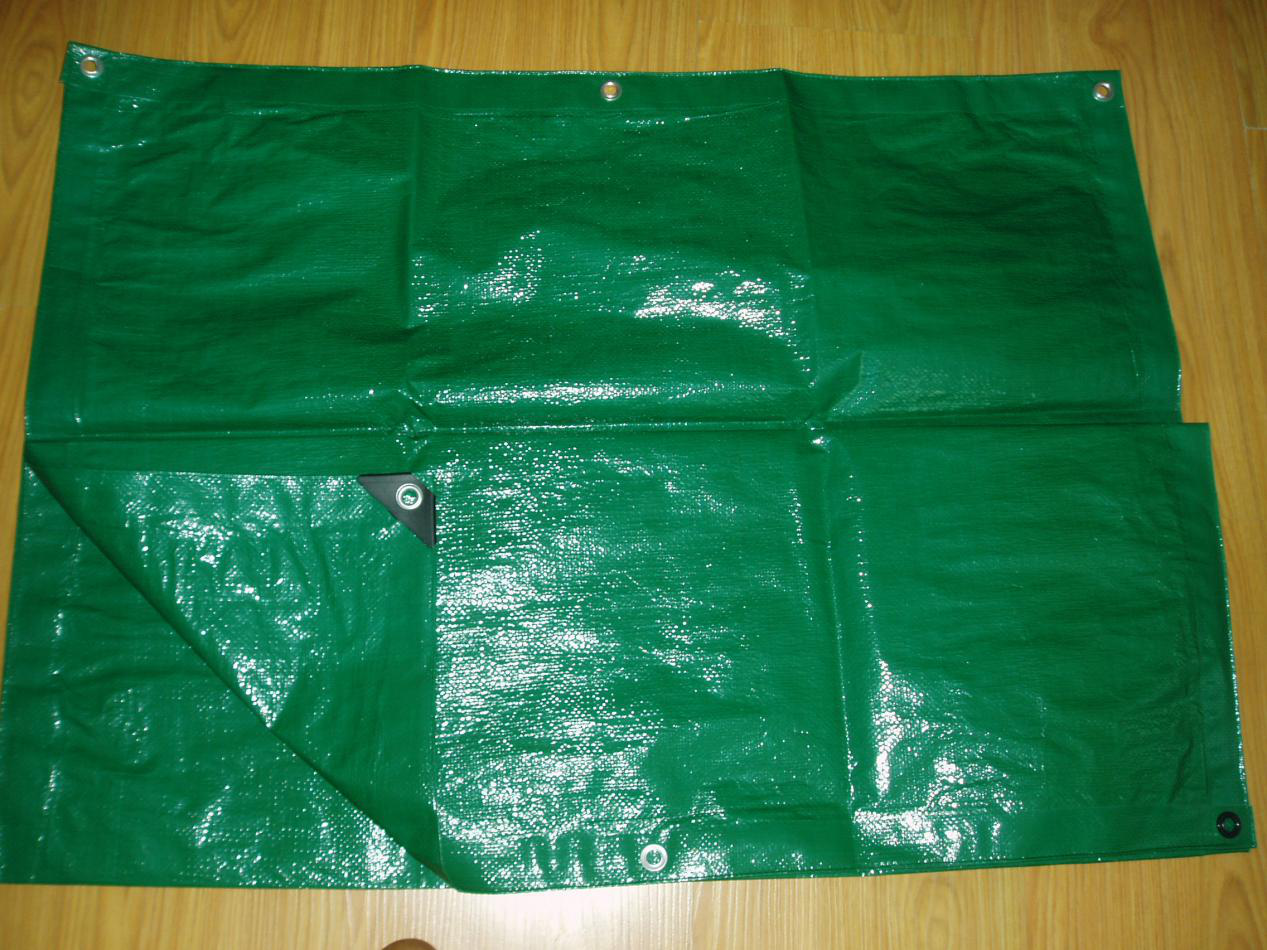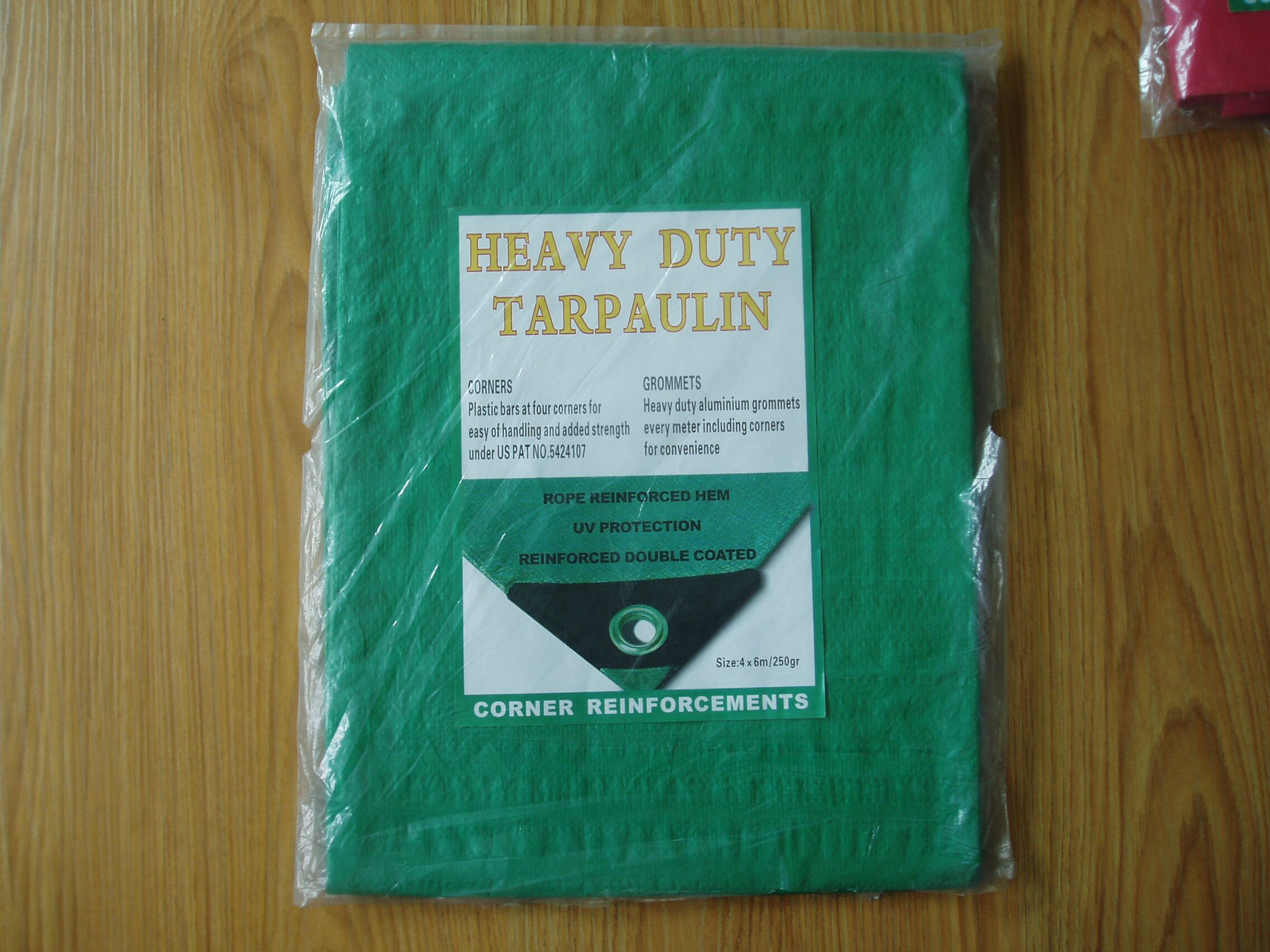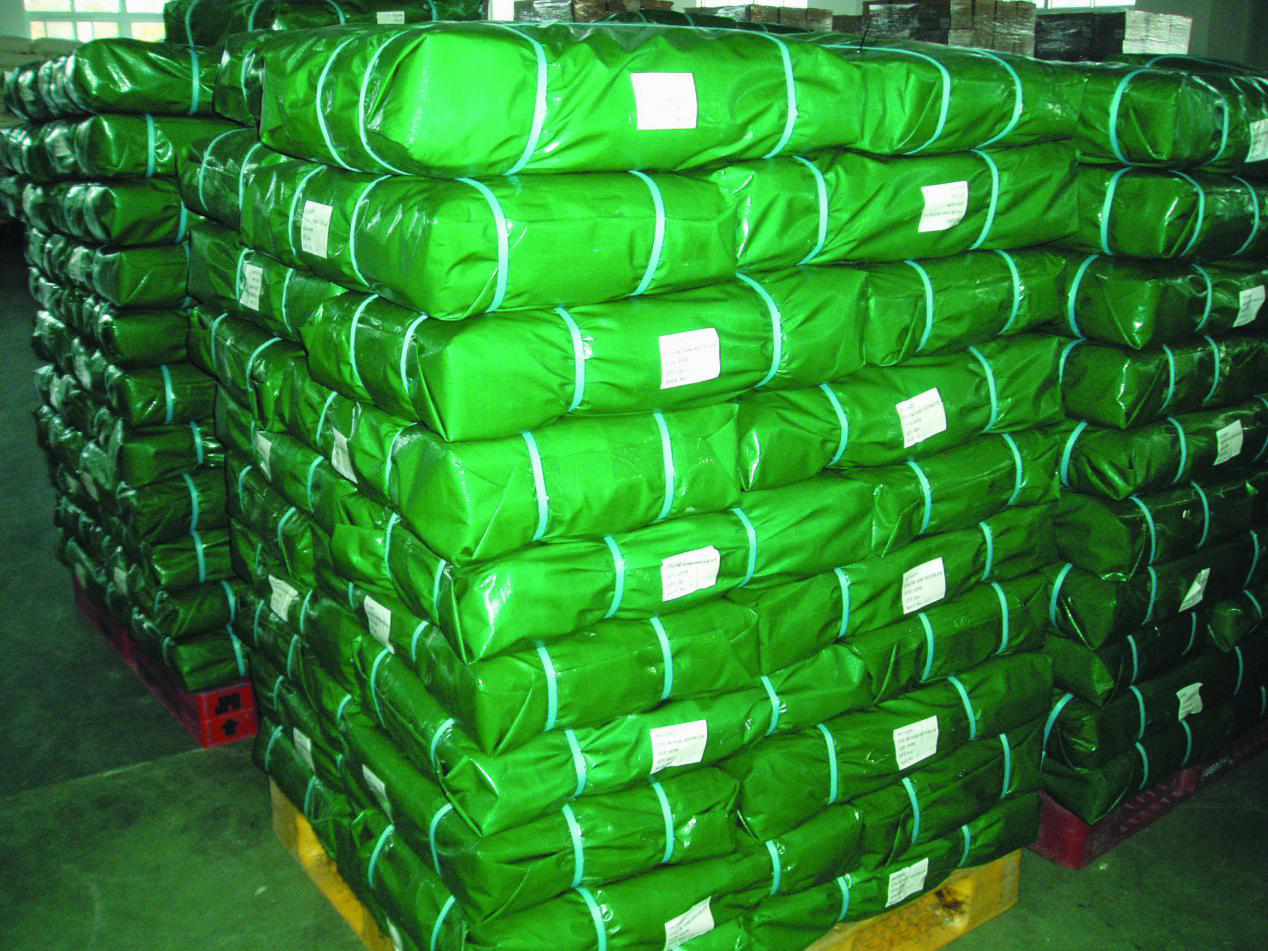 We are very professional PE Tarpaulin manufacture since 1998. Living in competitive market for many years, we always have confidence, because quality is our brand. For other points, such as price, delivery time, service and payment term, we will make you satisfied. If you have demand, welcome to contact us, we will always be there.