UV Treatment Tarpaulin for Roofing Cover is a ideal material for temporary and emergency roofing repairation. It is High Density Polyethylene (HDPE) woven fabric and both sides LDPE coating with extra UV resistant material, have sunscreen, waterproof, leakproof , keeping temperature , weather protection characters. Roofing Tarps is a good choice when the roof need be remedied temporarily, could be used as Poultry Roof Tarp Cover, Roof Tarp Cover for Cages, Dog Kennel Roof Tarp Cover, Canopy Roof Tarp Cover, ect.
Specification
Material: High Density Polyethylene
Structure: 3 layers, Inner HDPE Woven Fabric, LDPE lamination on both sides
Size: Width 1.83m, 2m, 4m, 6m, etc. Any width can be made if welding is accepted.

Length 25m, 50m, 100m, 200m or any length available upon customer`s requirementlding
Ready Made Sheet: 2x3m, 3x4m, 4x5m, 4x6m, 6x8m, 8x10m, 10x12m, etc ;
6`x8`, 8`x10`, 10`x12`, 20`x30`, 30`x50`, 50`x50`,100`x100`,etc.
4x4yd, 6x6yd, 3x15yd, 10x10yd, 20x20yd, etc.
Roll Goods: 1x100m, 1.5x100m, 1.83x100m, 2x100m, 4x50m, 1.83x500m, 2x5000m and more request size
Weight: 45g/m2 to 300g/m2
Denier: 800-1800D
Density or Mesh: 7x6 , 7x7 , 8x7 , 8x8 , 10x8 , 10x10 , 12x12 , 14x14 , 16x16
UV Percentage : UV1%, UV2%, UV3% or others as per customer`s requirement
Color: Blue, Green, Orange, Red, Silver, White, Yellow, Black, Camouflage, Stripe, Clear, Any color available upon customer`s requirement
Shape: Any Shape and Design can be made as per customer`s requirement
Details: Four edges hemmed and welded with reinforced PP rope, Rust resistant aluminum eyelets or plastic eyelets or metal brass eyelets every 3 feet or every meter or every yard, 4 black plastic reinforced corners on each Tarpaulin are available as per customer`s requirement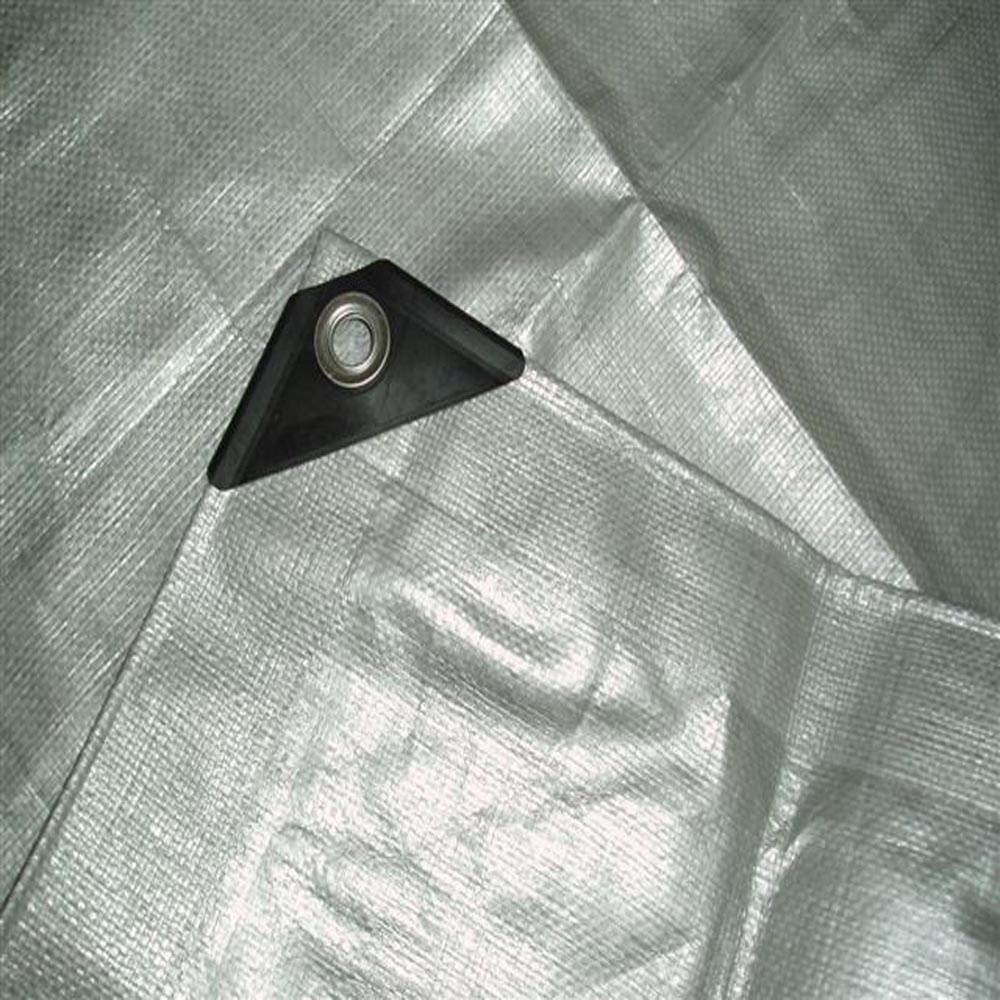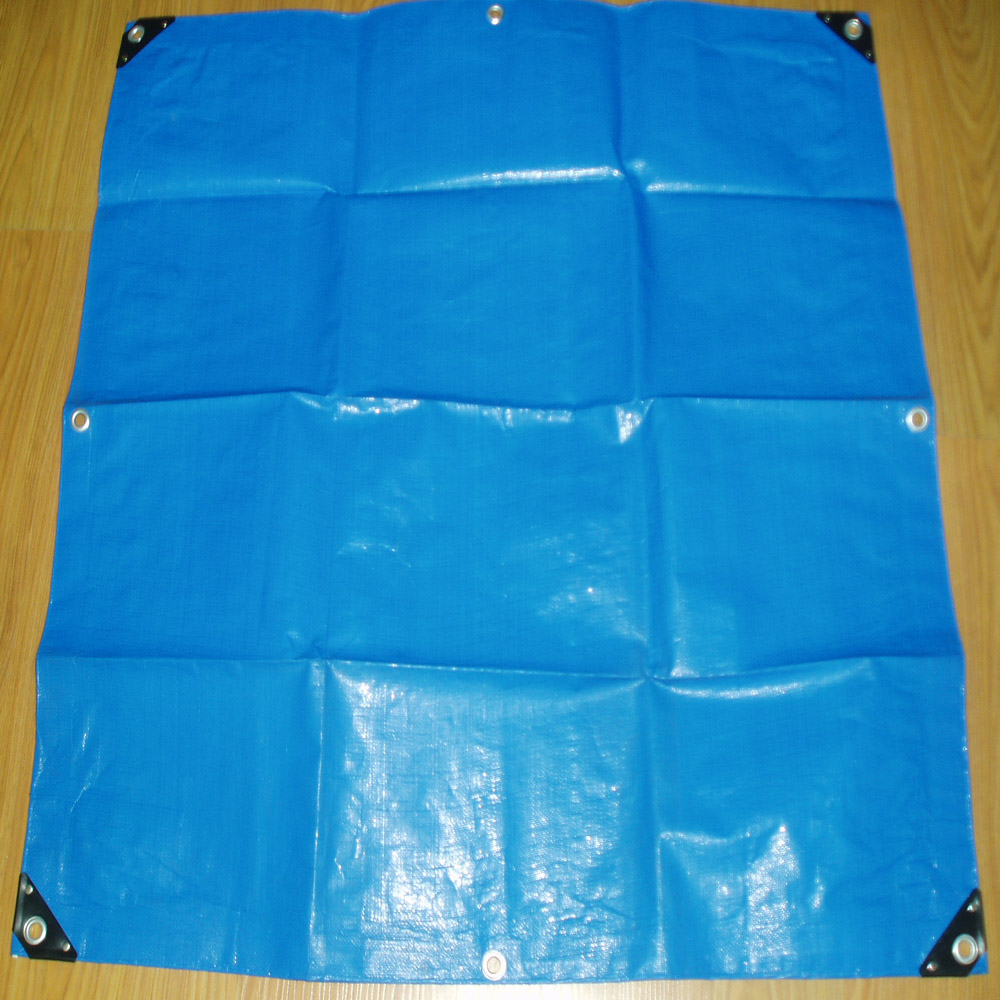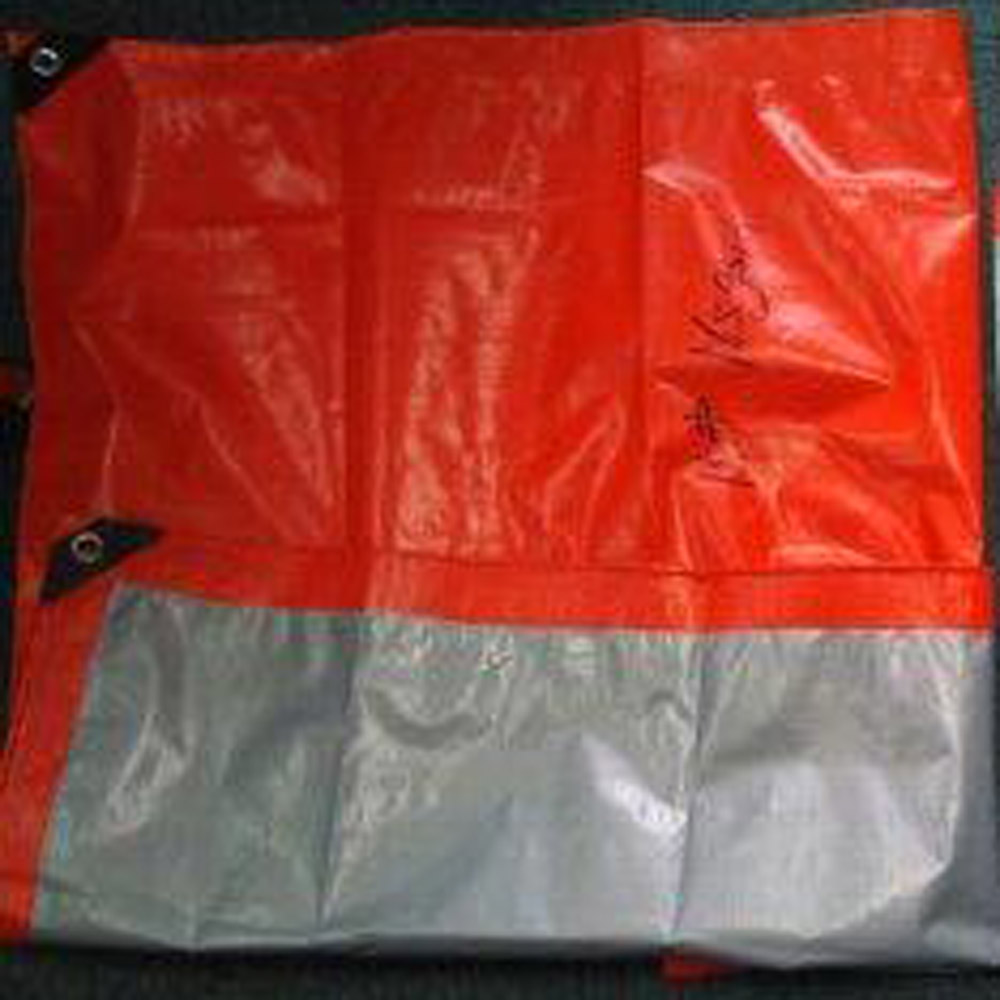 Packing: In Bale, Each piece folded and put in a transparent polybag, a paper label insert, suitable
pieces packed in a bale or in a carton
In Roll, winded on a hard paper core, put in a transparent polybag, a paper label insert
or a shipping mark sticker on each roll

Features
Waterproof, Washable, Moistureproof, UV Stabilized, Mildew Resistant, Tear Resistant, Acid Resistant, Mold Resistant, Rot Resistant, Durable, Reusable, Economical, prevent damage from sun, rain or moisture, keeping temperature and total weather protection
Applications
Storage cover, Utility cover, Swimming Pool cover, Pond liner, Machinery cover, Scaffolding covers, Hay Cover, Firewood Cover, Trucks Cover, Boats Cover, Automobile Covers, Motor Covers, Tools Cover, Sports equipment cover, Roofing material , Awnings, Canopy, Camping Tent, Leisure sheet, Green house, Temporary warehouse, Temporary shelter house, Refugee tent, Irrigation dams, Poultry Curtain, Construction sites, Outdoor and home, Garden, Agricultural, Industry and much more.
Main Market:
Europe, North America, Asia, Middle East, South America, Australia, Africa, etc